Director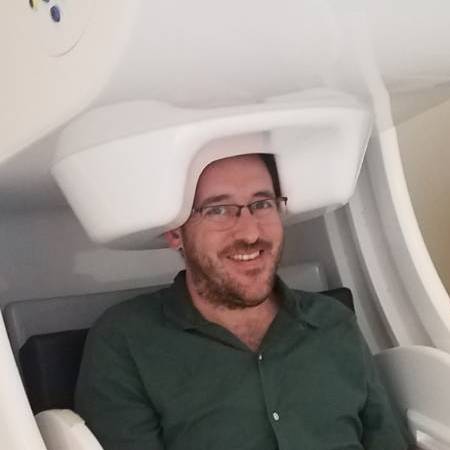 My research is on language processing in humans and machines. I study how humans acquire and process language by combining linguistic and cognitive theory, computational modeling, and behavioral and neuroimaging studies. I also examine how natural language processing in machines can be brough closer to human linguistic abilities by utilizing insights and data from human language processing.
---
Masters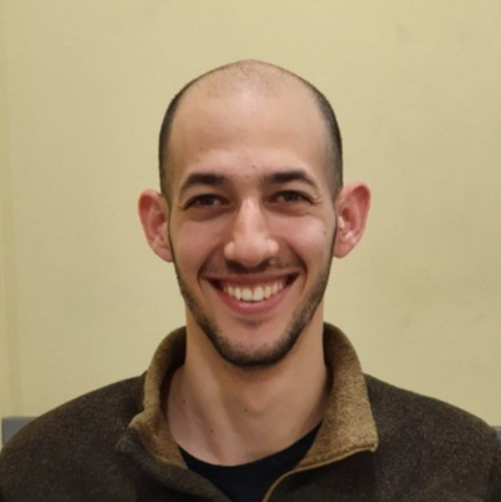 Omer Shubi
I am an MSc student in Data Science at the Technion. My research explores how eye movements in reading are related to different reading tasks and to reading comprehension.
---
Undergraduates
Nethanella Caspi
I am an undergraduate student at the Technion, focusing on physics and bio-medical engineering. I did my national service at the unit for ophthalmic electrophysiology at the Hadassah Hospital in Jerusalem, and have since been fascinated with different research projects relating to sight and cognition.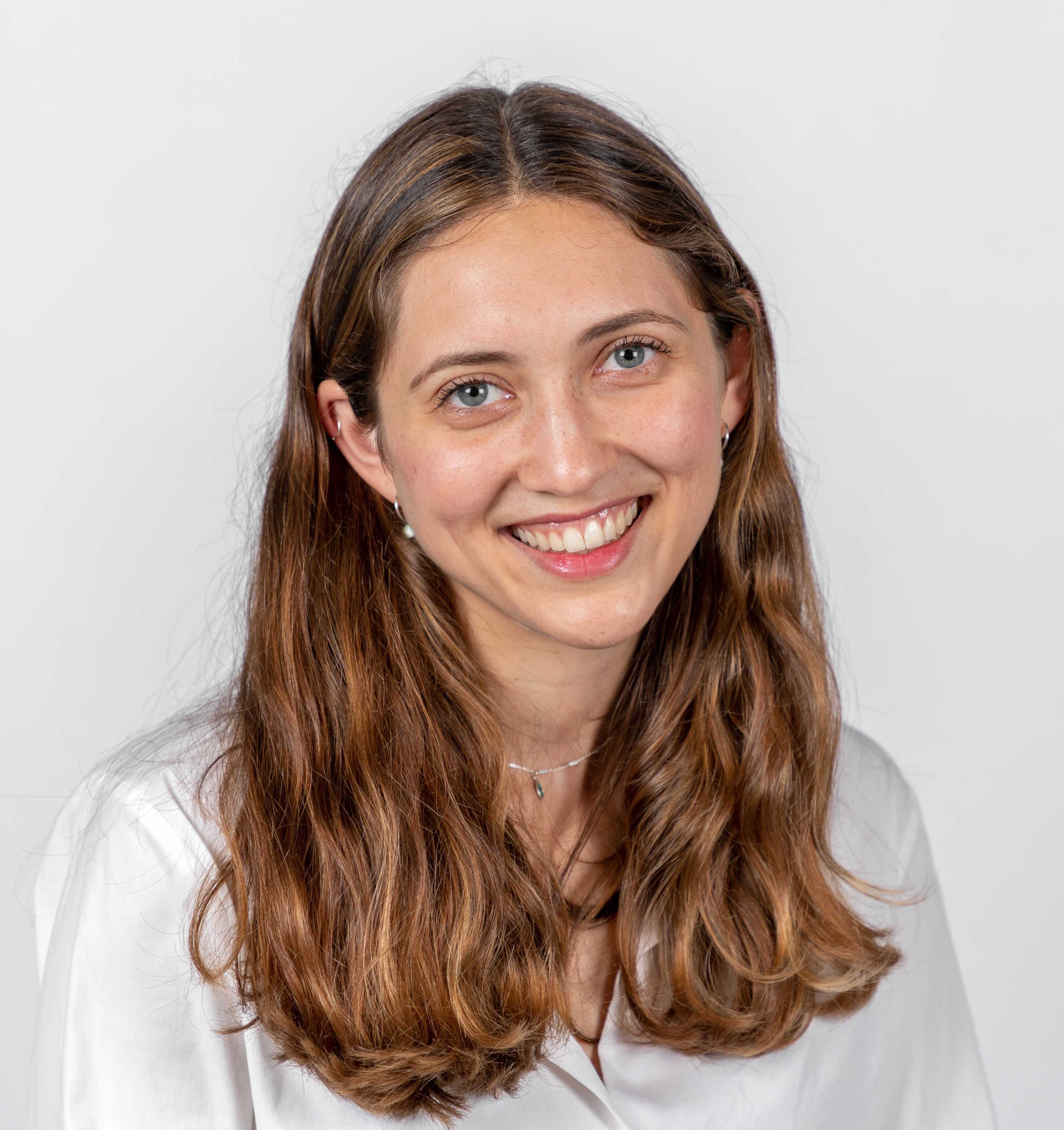 Aya Shavit
I am a BSc student of Information System Engineering at the Technion. I am fascinated by language as a way of human interaction, and excited about the world of machine learning, language processing and social network analysis.
---
Visitors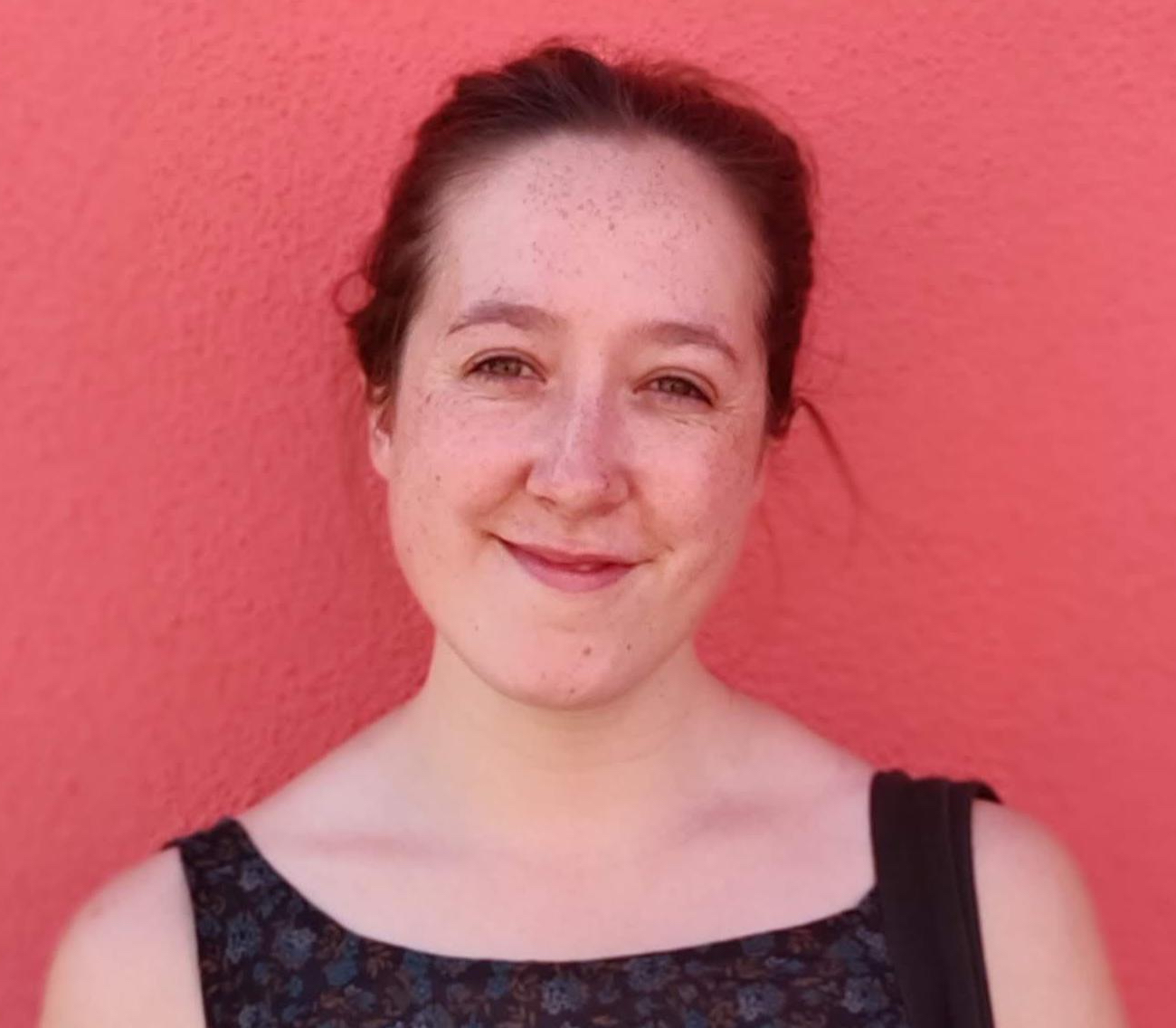 I am a PhD student at the University of Cambridge Computer Laboratory within the Natural Language and Information Processing group. My PhD research focuses on readability and text simplification – the study of how to automatically adapt text to suit the needs of different audiences.
---