Director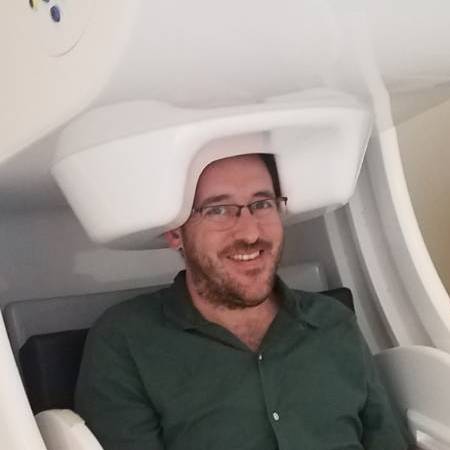 My research is on language processing in humans and machines. I study how humans acquire and process language by combining linguistic and cognitive theory, computational modeling, and behavioral and neuroimaging studies. I also examine how natural language processing in machines can be brough closer to human linguistic abilities by utilizing insights and data from human language processing.
---
Masters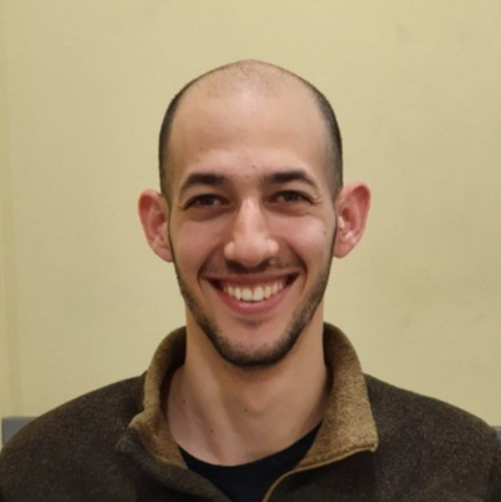 Omer Shubi
I am an MSc student in Data Science at the Technion. My research explores how eye movements in reading are related to different reading tasks and to reading comprehension.
---
Visitors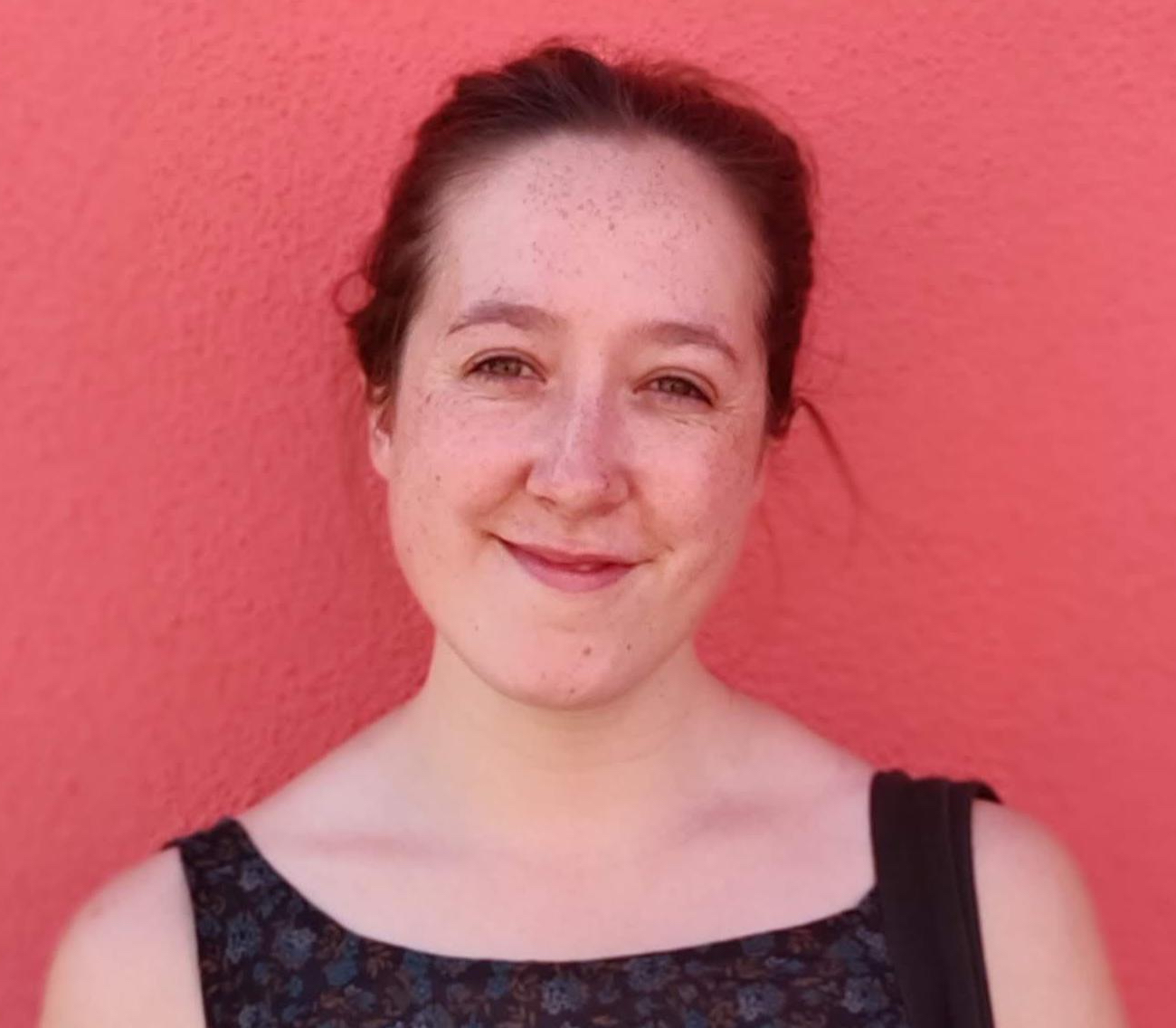 I am a PhD student at the University of Cambridge Computer Laboratory within the Natural Language and Information Processing group. My PhD research focuses on readability and text simplification – the study of how to automatically adapt text to suit the needs of different audiences.
---